The Parker Tavern, Reading's oldest remaining seventeenth century structure, is owned and operated by the Reading Antiquarian Society. Click here to learn more about RAS.
The Tavern is open for tours from 2:00 to 5:00 pm, Sundays, May through October.
Visit us at 103 Washington Street, Reading, MA 01867.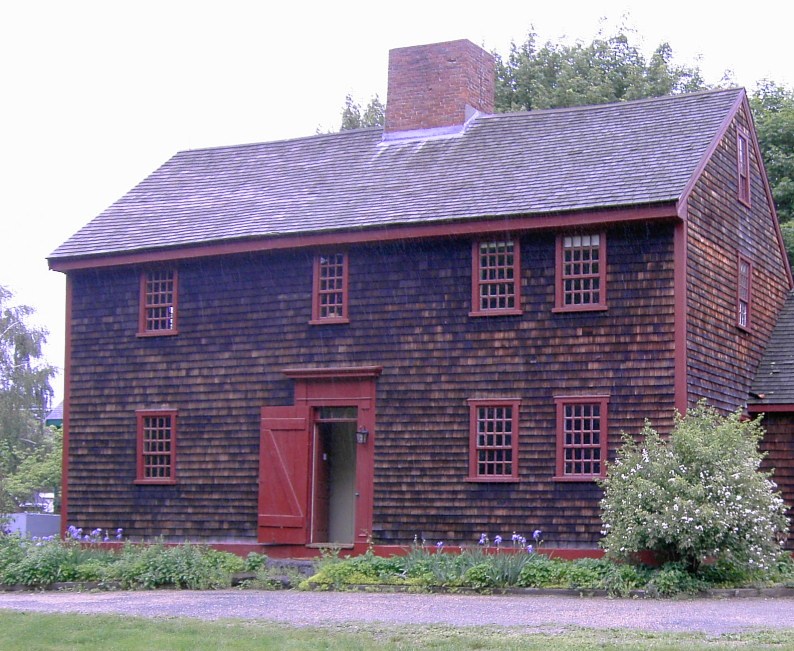 Upcoming 2015 Events:
Changing Exhibit: American Revolution Exhibit July 5th
Changing Exhibit: Local Artist Ellen Nelson September 13th @ Parker Tavern 12 pm
Holiday Open House @ Parker Tavern December 6
Quilt Exhibit @ Senior Center TBD Winter 2016
Colonial Faire May 2016 @ Parker Tavern
Click here for detailed event information.
We are now on facebook! Check us out at www.facebook.com/ParkerTavern for more updates.